Contact Us
Dear Member, Thank you for joining IFAA, your registration application has been submitted successfully to registration committee.
Please follow the below instructions & Confirm your registration :-
Phaze -1
Please Send the Following documents at Email info@ifaaassociation.com
1. A copy of the address & id proof (duly attested by self)
2. Atleast two passport size color photograph.
3. Also enclosed the self attested copy of updated work profile.
4. To submit a copy of the professional skill proof (professional qualification) according your applying category.
Phaze -2 (Registration Fee 7500 )
The following details have been modified recently. Please make a note of the same when transferring funds.
You can make Cash Deposits and Bank Transfers to either of the following account:
HDFC Bank
Beneficiary Name: INCREDIBLE FILM AWDPT ASSOCIATION
Account No: 15618190000050
Branch: Preet Vihar Vikash Marg Delhi-110092
IFSC Code: HDFC0001561
or
You can also send a Cheque or Demand Draft to:
Payee:INCREDIBLE FILM AWDPT ASSOCIATION
Address:
IFAA
E 31 1st Floor Jawahar Park
New Delhi-110092
Fixed Line: 011-43020189 Direct Line: +91888-222-9-888 +91 880-0-6666-00
Email:info@ifaaassociation.com Website: www.ifaaassociation.com
Bollywood Dreams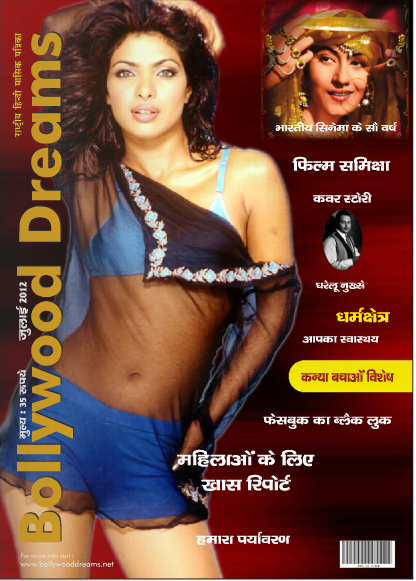 IFAA Film Directory