Welcome To IFAA Film Association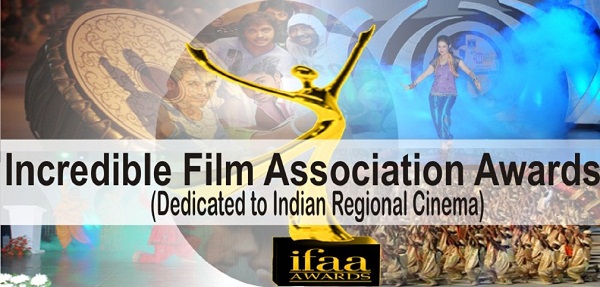 we stand together to make sure engagers deliver the pay and protections that we've been promised. There are many good reasons to be part of our association.
Learn More
We are dedicated to enhancing the growth, development and protection of original artistic and creative works of independent film makers worldwide
Read More
Our Vision is to-save and promote indian culture,to check all kinds of piracies including audio video titles,songs and music,lyrics,story and casting couch in Bollywood.
Join Us
ATTENTION: BEWARE OF FRAUDULENT
Welcome to IFAA Film Association
IFAA is leading voice for Indian culture. IFAA is a tireless advocate for Indian culture and the development of India's audio visual industries. Our union and members lobby for regulation and government policies that protect our culture and encourage audio visual production in all genres, expanding work opportunities for Indian performers. Underlying our efforts is a strong belief that the policies and programs we advocate are in the broader public interest.
Ifaa Working For
IFAA WORKING FOR FILM GUIDELINE, TECHANICAL SUPPORT, LEGAL PROTECTION, PROMOTION OF INDIAN CULTURE , SOLUTION OF DISPUTES, DEVLOPMENT OF FILM INDUSTERY AND FILM AWARD DISTRIBUTION.IFAA (Incredible Film Association of Artists, Writers, Directors, Producers, Film Workers & Technicians ) is Working Against Content Piracy & Dirty Cinema .
Our Vision
Our Vision is to-save and promote Indian culture, to check all kinds of piracies including audio video titles, songs and music, lyrics, story and casting couch in Bollywood. IFAA members receive a monthly newsletter on what's new arising in the film community, movie premieres, red carpet events, casting calls, film screenings, workshops, film festivals, social events, and network parties
Website Information
This is the Website of Film Association & T.V. Industry, IFAA Film Association (Incredible Film A.W.D.P.T Association), None- Government Organization of India. The website envisages providing information on the mandate, Award Shows, Film and Cinema Events, Artists,Directors,Producers,Film Workers, Writers and Film Technicians Registrations Or Artist card ,Film , TV Realty Shows & TV Serials Auditions, Drama & Acting Workshop Or programmes, Film ,Cinemas And Bollywood Directory and notifications of Film Industry of India in the area of Electronics and Print Media.We are United For Film Writers Association,Film Artists Association,Film Music Directors Association,Film Producers Association,Film Directors Association,Film Workers Association,Film Junior Artist Association,Film Singers Association,Our Similar Organization Already Working in the respected area namely film federation of India,Indian Motion Pictures Producer's Association (IMPPA), Indian Film & Television Directors Association (IFTDA),Film Writer's Association (F.W.A), Western India Film Producer's Association (WIFPA)& Cine and Television Artists Association (CINTAA)
Bollywood Dreams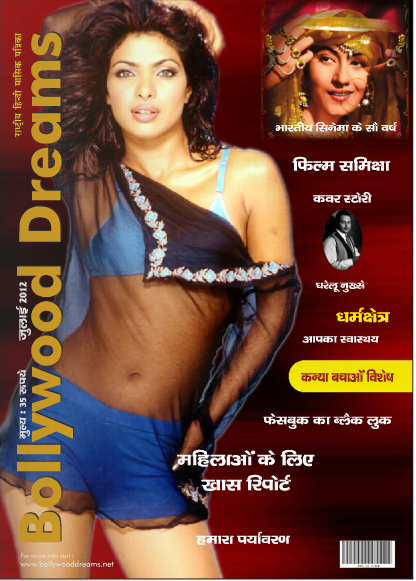 IFAA Film Directory