Contact Us
Dear , Thank you for your interest to joining IFAA, your registration application has been declined because new membership are paused for a while. Please do not process further until the new notification.
Please follow the below instructions & Confirm your registration :-
Phaze -1
Please Send the Following documents at Email info@ifaaassociation.com
1. A copy of the address & id proof (duly attested by self)
2. Atleast two passport size color photograph.
3. Also enclosed the self attested copy of updated work profile.
4. To submit a copy of the professional skill proof (professional qualification) according your applying category.
Phaze -2 (Registration Fee 10 )
Bollywood Dreams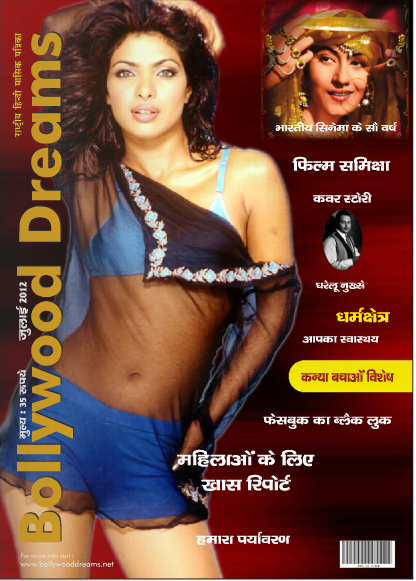 IFAA Film Directory