YogeshKesharwani
Joined: 01/17/2016
Profile Views: 861
Subscribers: 0
Videos
Member currently has no videos.
Playlists
Member currently has no playlists.
Name:Yogesh Kesarwani,Producer and Director
Father's Name:Harish Chandra Kesarwani
Date of Birth:05-07-1994
M/S-Kesarwani Films
Address:Karchhana Bazar,Karchhana
Allahabad,U.P-212301
Mobile +91-9453235572
Registration No. IFAA/132707/825
Issue Date:27/07/2013
Valid Date ::23/07/2017
Yogesh Kesarwani is Bollywood Film Producer and Director.His Company and Banner Name is Kesarwani Film Registered From 27/07/2013.
S/O-Harish Chandra Kesarwani
Karchhana Bazar,Karchhana
Allahabad,U.P-212301
9453235572
Bollywood Dreams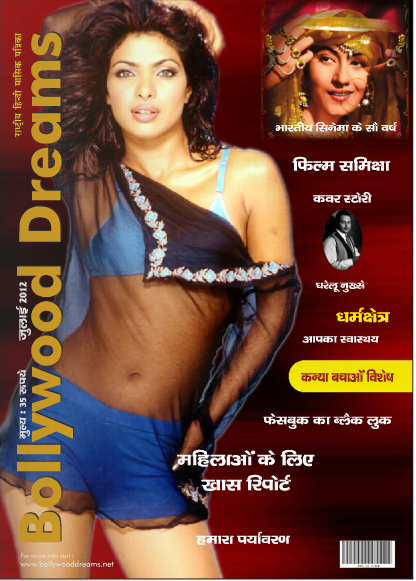 IFAA Film Directory