Registration Fee
Classes of Registration - There shall be Six Classes of Registration:
Registration Fees

Renewal Fees

1. LIFE Registration
Annual Subscription for Life Member (only for professionals/skilled,proof mandatory)

.Life Registration (above 55 age)

Rs.10.00

Rs.5.00

Rs.1.00

Rs.1.00

2. GOLDEN Registration


Annual Subscription for Golden Registration (for unskilled)
Rs.5.00
Rs.1.00(after one year)

3. JUNIOR Registration


Annual Subscription for Junior Registration (under eighteen)
Rs.3.00

Rs.3.00

4. SPECIAL CONTEST





Rs.5.00
Rs.5,00.00

5.SOCIAL MEMBERSHIP

Annual Subscription for Social Registration (Non Media)

Rs.10.00
Rs.10.00

6. SPONSOR MEMBERSHIP


Annual Subscription for Sponsor Registration
Rs.50.00
Rs.35.00

DIRECTORY LISTING

(For IFAA Members)

Rs.50 /

Free

Rs.50.00

Free

MAGAZINE (IFAA memebrs)

For Outsiders

Rs.50.00

Rs.75.00

Rs.35

Rs.50

Note :

in respective of prop. concern life membership is Rs. 75.00
Who Can Join IFAA ?
---
We are providing membership in following categoeries.
Male Artists, Female Artists, Child Artists, Laughter Artists, Dubbing Artists, Film Director, Art Director, Dance Director, Music Director, Action Director, Lyrics Writer, Script Writer, Screen play Writer, Music Arranger, Male Model, Female Model, Child-Model, Model Co-ordinator, Casting Agencies, Advt. Agencies,Theator Groups,Music Companies,Event Companies,News Channels,Entertainment Channels,Auditorioum,Play-Back Singers,Pop Singers,Film Editor,Recording and Dubbing Studio,Video Editing Studio,Sound Recordists,Male Anchor,Female,Anchor,Choreographers,Cinematographers/Cameraman,Costume Designers,Dress hirers,Make-up Artist,Hair Dressor,Equipment hirers,Disco Light,Film Institutes,Film Indust. Association,Film Location,Laborities,Film Distributers,Film Production House ,Short Film Director and Short Film Producer.
Bollywood Dreams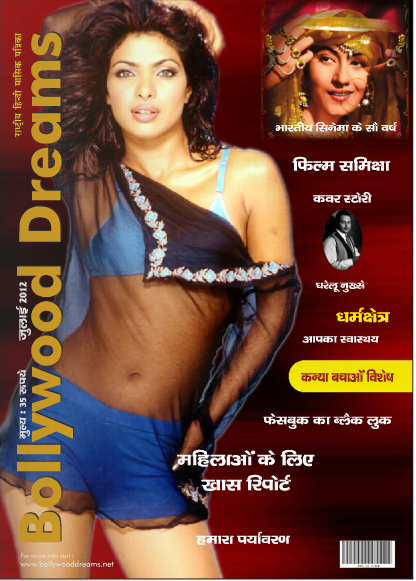 IFAA Film Directory